Minecraft Server Restart
Nachricht
Vor kurzem haben wir uns Intern dazu entschieden unserern Minecraft Server mit der Version
1.14
zu Resetten.
Back to the roots
, ein Neustart mit völlig neuer Welt ohne alte Resourcen.
Auf dem neuen Server sind im Gegensatz zu früher kaum Plugins installiert, dadurch kann
n0nnie
künftig schneller einen Versionswechsel durchführen.
Wir freuen und natürlich über Spieler die Lust haben mit uns von Vorne zu beginnen.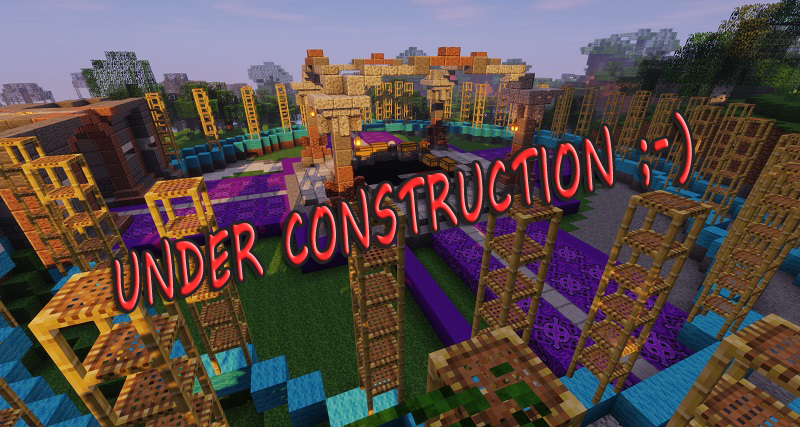 Die Map und den Server findet man wie immer unter
www.uhu-minecraft.de
Version: 1.14.3
« zurück
Kommentare für Minecraft Server Restart
# 1 von n0n
Ab heute isses 1.14.4


« zurück